Public Relations Center
Public Relations Center is a structural unit whose work is aimed at developing and implementing the policies in the field of PR, mass media, information and communication activities.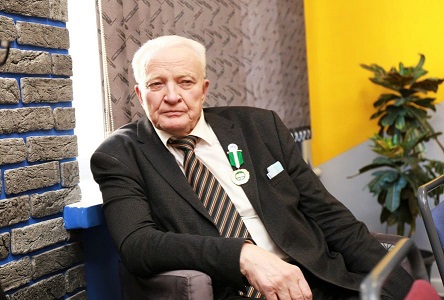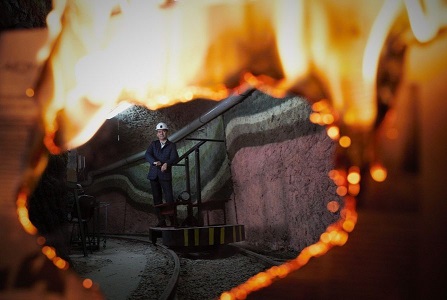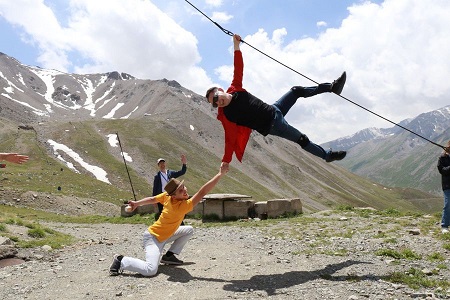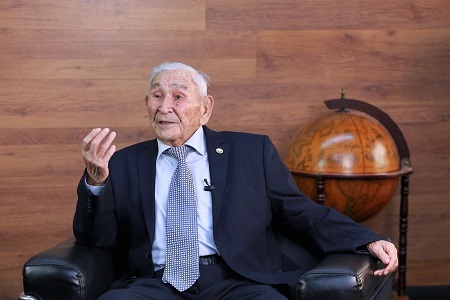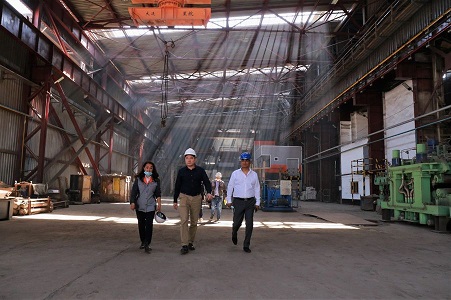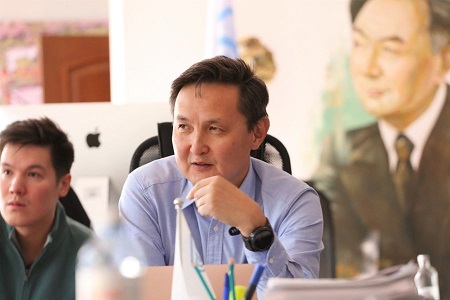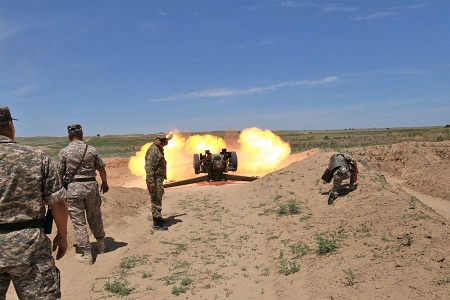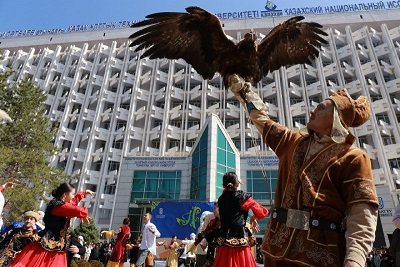 Public Relations Center provides information policy and forms a positive image of the university, provides coverage of activities and events, transparency of processes, provides information support to the university's scientific community as well as creates a unified information space.
Department tasks include:
• provision of information presence in the media and social networks, informing the public related to the university's activities;
• elaboration and implementation of specific programs, projects aimed at highlighting the university's educational programs;
• formation of the university's positive image as Central Asian innovation hub, actively implementing the tasks facing the science and higher education;
• direction and regulation of internal and external information flows at the university;
• coordination of activities to maintain the corporate website.
Center is guided in its activities by Constitution, legislative acts of the Republic of Kazakhstan, acts of Science and Higher Education Ministry, regulatory legal acts, the university management's decrees and instructions.
Center's structure and staffing is approved by University Rector on the recommendation of Center's Director. Center's Director is appointed and dismissed by University Rector due to the decree.
Contacts:
Director: Madina Balgabayeva, tel.: +7 (727) 292 64 20, +7 (702) 209 5712, m.balgabayeva@satbayev.university .
For Mass media: information requests, addresses for interviews can be sent by e-mail: m.balgabayeva@satbayev.university
For all questions related to satbayev.university website:
Antonina, extension: 7214, a.vlasova@satbayev.university
The address:
Almaty, Satbayev 22a, corner of Masanchi, Oil building, office 502 (5th floor), tel.: +7 (727) 292 64 20.
Opening hours: Monday-Friday, 09:00-19:00, lunch break – 13:00-14:00.