Accompanying the students with disabilities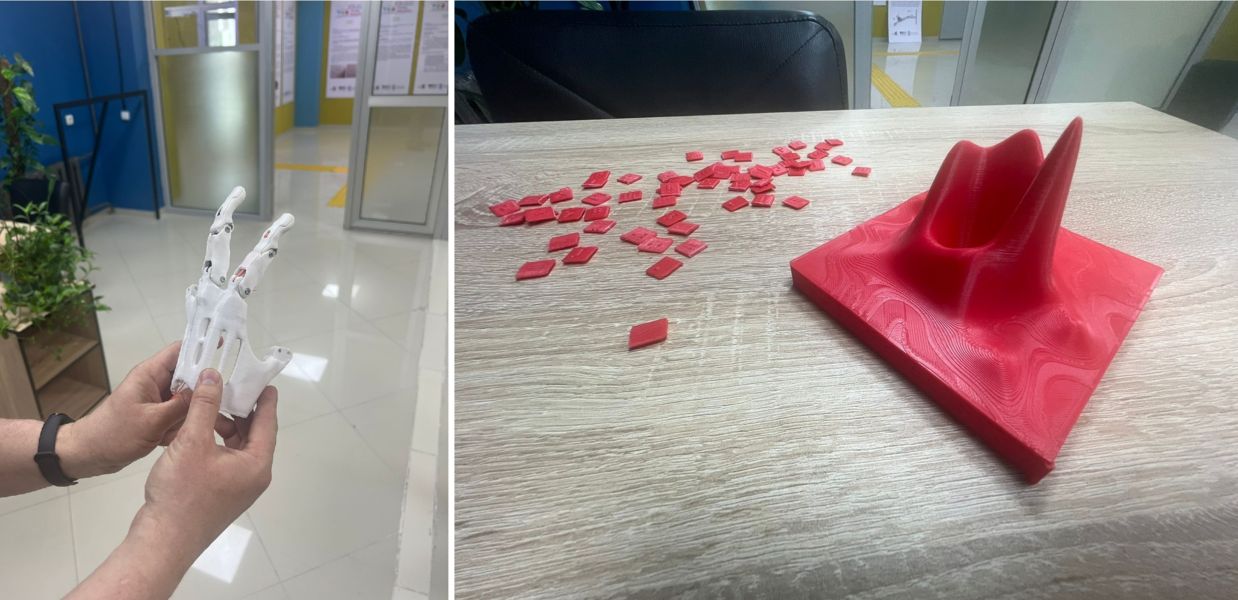 Inclusive education is a state policy that ensures the continuous improvement of general education provided to students (including those with special educational needs) as well as guarantees them special conditions and the necessary social, psychological and pedagogical support.
Social support is a set of measures accompanying the educational process aimed at providing the social support to students with disabilities in inclusive education, in addition to assistance in solving everyday problems, living in a hostel, social welfare payments, scholarships, etc.
University keeps the specialized records of disabled individuals and persons with disabilities in the information system at the stages of their admission, training and employment.
Monetary compensation is paid for meals to disabled students and students who are registered for tuberculosis at the expense of University's own funds. Scholarship allowances of 75% have been established for students with hearing and visual impairments. Disabled students studying on a contractual basis at the expense of University's extra-budgetary funds are provided with discounts on tuition in the amount of 10-20% (if GPA is 2.5 or higher).
University creates a barrier-free environment for students: ramps are installed in all academic buildings and partially in student dormitories.
For students with visual disabilities, Scientific Library has organized a subscription for IPR media resources. IPR MEDIA Group of Companies is a developer of programs and adaptive technologies for inclusive education with the purpose of educating the individuals with visual impairments.
The website has a widget for the visually impaired https://satbayev.university /. When entering the website and clicking on the inscription version for the visually impaired, the functional menu of information display settings will open. For visually impaired and hard of hearing students, a mechanism has been developed for training on the official Polytech online website online (polytechonline.kz).
Career Center is actively engaged in the employment of students with disabilities and specail health needs.